Your Personal Real Estate Agent
Meet a real estate agent who will always have your best interests at heart. Brian's background will provide you with a solid foundation for buying or selling a home.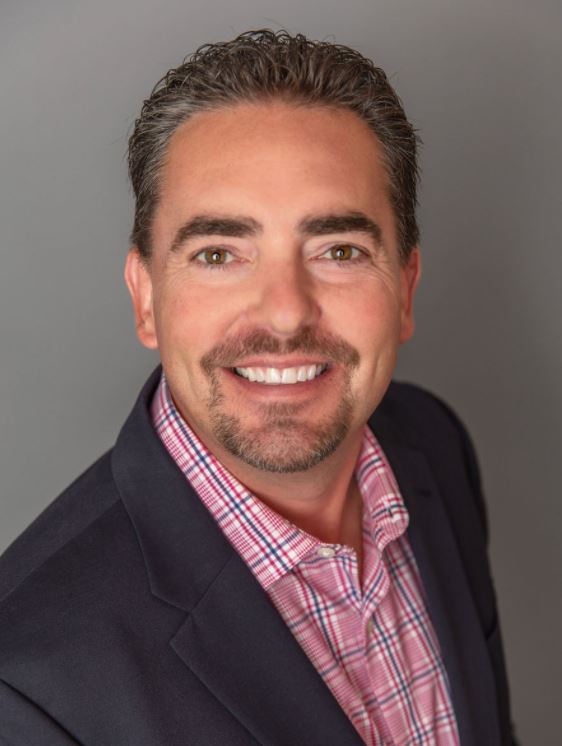 Brian Strane
Real Estate Agent
(612) 275-7206
Prior Lake, MN
I am a results-driven Leader with over 20 years of buy-sell experience creating innovative solutions. My experience has been with both large corporations and smaller privately held companies and entails extensive planning and negotiation of contracts which allows me to help you realize your dreams! My knowledge of the local market will enable you to be competitive in your Real Estate search and selection. Beyond my proven ability to perform with integrity, I deeply value the personal aspect of buying or selling a home. I conduct my business from a client-centric perspective, which ensures you a pleasant experience while delivering your expected results. Whether it be your first transaction, or fifth, I will assist you with the necessary strategy along the way to make the experience a delightful one. I pride myself on actively communicating with buyers and sellers throughout the entire home buying or selling process. All you need to do is provide the key points of what you are looking for, then leave all the research, strategy and negotiation to me.
I have lived in the Prior Lake area for 20 plus years. I believe that being part of a team that has vast experience and knowledge within the local community is essential. Since I know the "in's and out's" of the local market and the community you can feel confident as you make one of the most important decisions of your life.
Outside the office, I dedicate myself to my wife Amy and our two children, Gavin and Lauren. In addition to our kids, the family has a third "furry" kid, Murphy, a Nova Scotia Toller! We love the water and spend as much time as possible on the lake in addition to getting time on the golf course and other kiddos activities throughout the year!